03.03.2020
From Apple to AURENA: Matt Pearce joins digital unit
Online for just two years, the auction platform exceeded the 30 million euro revenue mark for the first time in 2019, making it the market leader in Austria. AURENA auctions hundreds of items daily in auction events, for example from household or collection liquidations, business retirements, and industrial liquidations. In 2019, more than 135,000 items were sold online in over 700 auction events. 25 percent of the turnover has already been generated outside of Austria. Users from over 70 countries placed bids on aurena.at already.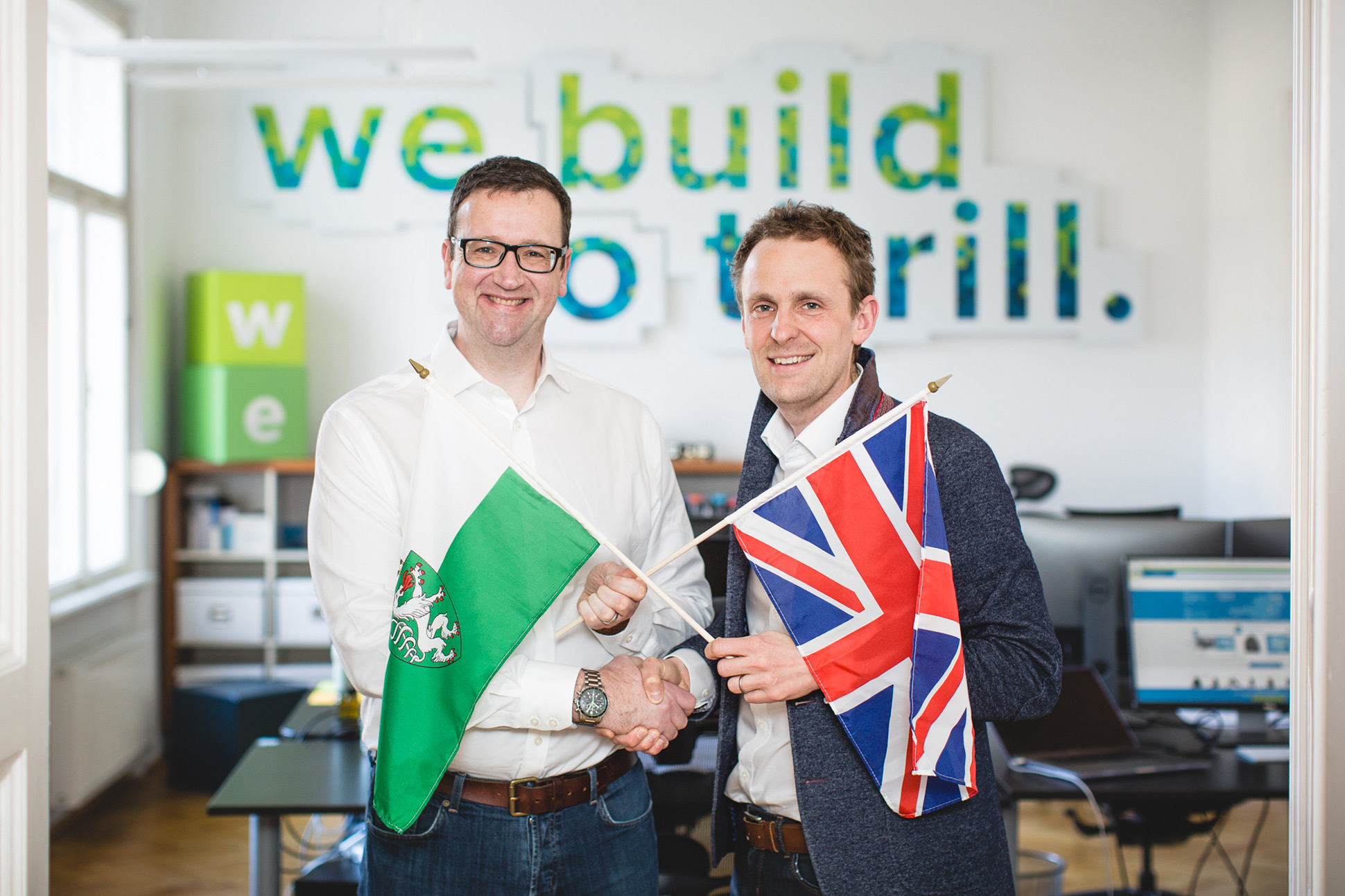 To accelerate the expansion course, AURENA is bringing the recruiting and IT specialist Matt Pearce from Great Britain into the team as of February 2020, who has already built up agile software teams in Europe for Apple, eBay, and Google. "AURENA is about to change an entire industry. It's amazing what this team has already achieved. Together we will scale the business model and roll it out to Europe," said Pearce. Among other things, the 48-year-old Briton will drive forward the establishment of an AURENA office in London and the internationalization of the team.
Changing the way people trade used goods
Jürgen Blematl, Director of AURENA Tech, adds: "Our success in Austria shows that our platform meets a real customer need. We want to change the way people trade used goods online throughout Europe. I am delighted that with Matt Pearce we have been able to bring an internationally successful expert from the digital business to the team".